About us
Ojimah is a Pan-African Travel Ecosystem that provides innovative, convenient, and reliable solutions to digitalise the Tourism sector.
Whilst our Web Platform connects thousands of African sellers to millions of consumers worldwide, our B2B solution allows African Small and Medium-sized Enterprises to sell online and offline to anyone, anywhere and to place tourism expenditure into the hands of local businesses.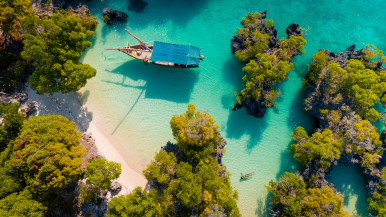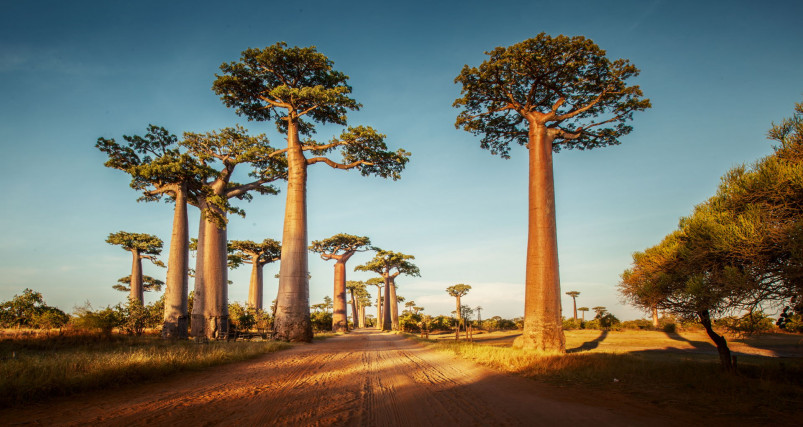 ---
Mission: To make travel more enjoyable, more sustainable, and more attainable.
Vision: To leave a positive footprint in the world where tourism actively contributes to the environmental and community wellbeing.
Values: Integrity, Care, Commitment, Diversity, Boldness, and Respect.