About us
One of the cornerstones of sustainable tourism which Ojimah is committed to is the well being of the communities and their environment. We are convinced that the power of tourism, one of the most dynamic economic activities of our time, can address more effectively some of the current issues that Africa is facing.
By using our expertise in Tourism, Travel, and Hospitality we aim to be part of rebranding Africa by offering a solid platform where we can proudly share our true story with the world.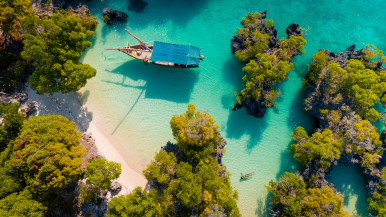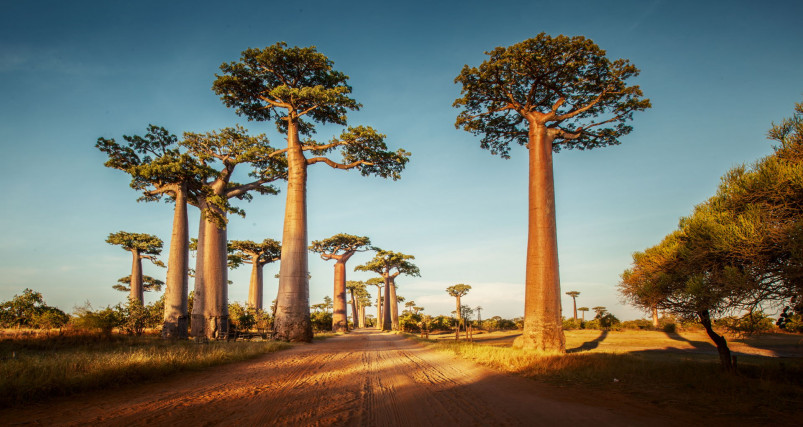 ---
Mission: to make travel more enjoyable, more sustainable, more attainable, and to facilitate a win–win situation for industry players, travellers, and destinations.
Vision: to leave a positive footprint in the world where tourism actively contributes to the environment and community wellbeing by providing bespoke services.
Values: Integrity, Care, Commitment, Diversity, Boldness, and Respect.