Travel Platform
Your One-Stop Travel Solution.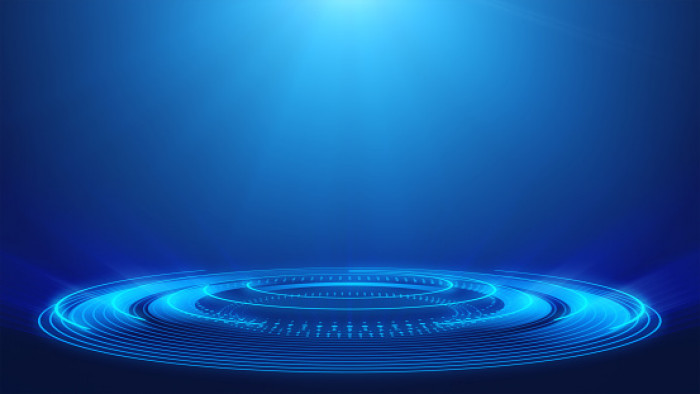 It is well known that customers have wanted change for a long time, whether via improved experience, convenience, personalization, or a user-centric interface from which to accomplish all their travel needs in one go.
According to the Travel Tech company Amadeus, the average traveller performs over 50 searches online, makes 38 site visits, reads a dozen reviews, researches for 15 weeks, and does not have a particular destination in mind when they start looking.
We have launched Ojimah to meet the need for a user-centric interface where travellers from all over the world can accomplish their travel needs in one go! A need that to this point has not been adequately met.
In addition, we have also developed a Travel Portal that allows Small and Medium-sized Travel Agencies and Tour Operators to sell online and offline to anyone, anywhere and to place tourism expenditure into the hands of local businesses. The solution provides centralized access to thousands of airlines, buses and trains, hotels and apartments, activities, rent-a-car, and transfer.
Through our different platforms, we are committed to promoting local businesses, especially in Africa, to ensure that as much of the tourism spend as possible remains in country thereby reducing economic leakage.
Buy Local, Stay Local, and Eat Local.