Travel Platform
Your One-Stop Travel Solution.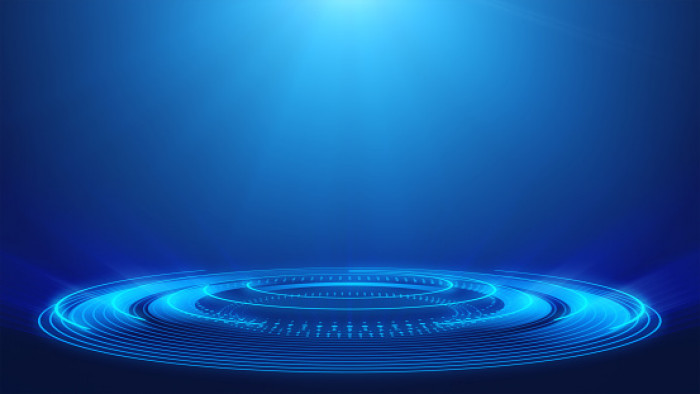 It is well known that customers have wanted change for a long time, whether via improved experience, convenience, personalization, or a user-centric interface from which to accomplish all their travel needs in one go.
According to the Travel Tech company Amadeus, the average traveler performs over 50 searches online, makes 38 site visits, reads a dozen reviews, researches for 15 weeks, and does not have a particular destination in mind when they start looking.
We launched Ojimah to meet the need for a user-centric interface where travelers can accomplish all their travel needs in one go! A need that to this point has not been adequately met.
In addition, we have designed a White Label solution that allows Travel Agencies and Tour Operators to create tailor-made packages in a few minutes. Our B2B solution provides centralized access to thousands of airlines, buses and trains, hotels and apartments, activities, rent-a-car, and transfer worldwide.
As a product of the Tourism and Hospitality industry, we want to inspire travelers to do tourism differently. We are inviting everyone to RETHINK how they do tourism moving forward and putting people and the planet first. In addition, to bring everyone together with a shared vision of a more inclusive, sustainable, and resilient sector.