Our Team
Ojimah was created by top hospitality experts using the latest technology to enhance and refine the customer experience. While online travel agencies are tech companies with general travel industry knowledge, Ojimah is first and foremost a customer-centric product of the tourism industry.
We pride ourselves in having a powerful group of travel revolutionaries – each skilled and enthusiastic in their particular field of expertise: innovative engineers, marketing and social media experts, customer centric professionals, operational talents, and instinct-driven creatives.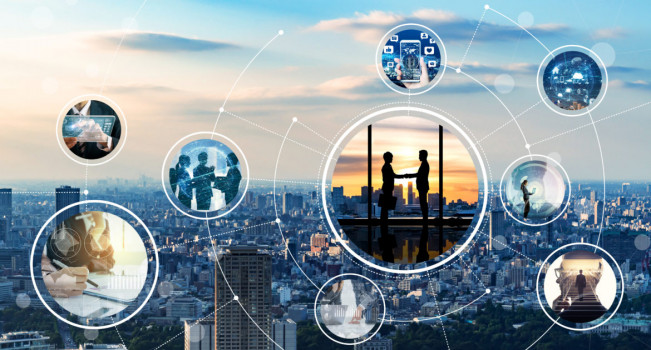 We are a company that embodies the words "collective work and responsibility". As such, employee satisfaction is the driving force in improving the workplace culture at Ojimah. At Ojimah, we are on a mission, and we have gathered a cohesive and united team to longer-term success.
We aim to creating a culture of inclusiveness and belonging where all are welcome; enabling an environment where respect is the foundation of our communication; and embracing creativity and Innovation amongst team members.