Purpose
To make Travel Easier, more Enjoyable, more Sustainable, and more Attainable.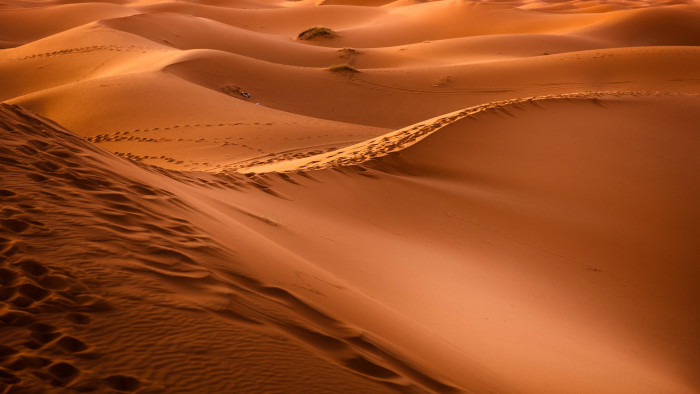 Traveling the world isn't just fun and exciting; there's ample research to suggest it's highly beneficial for your physical, mental and emotional health as well. Traveling expands our minds, feeds our souls and opens our hearts. However, the travel industry is currently facing many challenges that require a unique and comprehensive response to positively impact stakeholders in the sector.
There is indeed a need of a single tech solution that meets the tourism industry needs and facilitates a win-win situation for its industry players, travelers, and destinations. With our "three-in-one" solution, travelers can accomplish all their travel needs in one go; Micro, Small and Medium Enterprises can upload and manage their inventory; and National Tourism Authorities can monitor, promote and tell their destination stories with flair.
We are building a bridge between the tourist and the tourism supply ecosystem through a platform that not only digitizes tourism supply but also aggregates and enhances data and enables ongoing collaboration among tourism players.
Ojimah's team is first and foremost a product of the hospitality industry therefore, we are in the perfect position to help our industry to bounce back from Covid-19 and to embody the digital transformation that today's travelers expect.