Purpose
To make Travel Easier, more Enjoyable, more Sustainable, and more Attainable.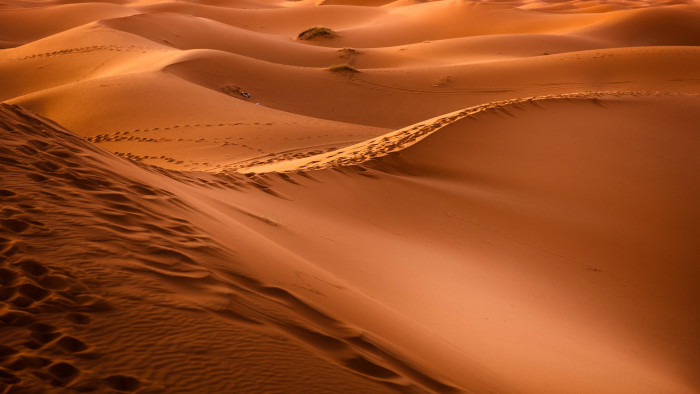 Travelling the world isn't just fun and exciting; there's ample research to suggest it's highly beneficial for your physical, mental, and emotional health. It expands our minds, feeds our souls, and opens our hearts. However, the travel industry is currently facing many challenges that require a unique and comprehensive response.
According to the World Bank, Small and Medium-sized Enterprises provide an estimated 80% of jobs across Africa, representing an important driver of economic growth. At Ojimah, we believe that through the positive role of SMEs, the continent can transform its economic status.
After carefully analyzing the African market, we have identified the need for an online marketplace that brings together SMEs that serve all aspects of the visitor experience – from lodging providers, airlines, attractions, tour operators, and travel agents – so that they can share insights into what makes their community stand out as a tourist destination.
With the endorsement of the World Tourism Organization and National Tourism Boards, we are doing something that no other company has done before, to build a Pan-African Travel Ecosystem, covering all aspects of the customer journey. No matter where the customer comes from!