Destination Management
Built for the Industry, by the Industry!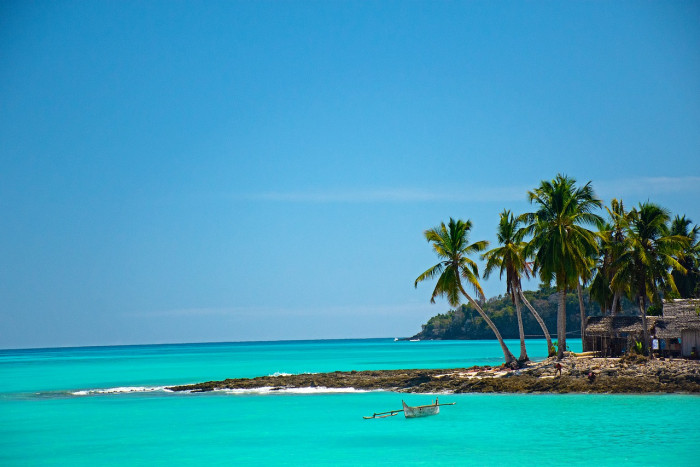 With the ultimate vision of positioning Africa as an unique Tourism Destination, Ojimah's mission is to increase the awareness of Africa among its regional and global audiences, and to attract tourists into the continent.
After decades in the tourism industry, we have decided to develop a tailor-made solution to those Tourism Boards partnering with us.
Our solution brings local Lodging suppliers, Tour & Activity operators under one roof and give them a global marketplace to sell their products. At the same time, Tourism Boards are abe to log in and monitor their market performance by accessing to detailed statistics on products sold over time and across different suppliers.
At Ojimah, we not only digitalize Tourism Destinations but also enable tourists from all over the world to find a full list of unique stays, experiences on a given destination and make a reservation in just a few clicks.
By empowering Destinations and local Industry Players, we are ensuring that the economic benefits derived from travel remains within the destination, thereby benefiting local businesses and local communities.
We help Tourism Boards taking back control over their Destination!