Destination Management
Built for the Industry, by the Industry!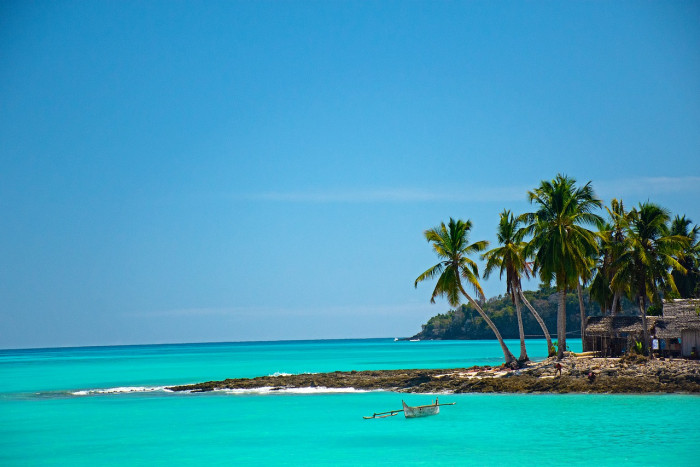 With the ultimate vision of positioning Africa as an unique Tourism Destination, Ojimah's mission is to increase the awareness of Africa among its regional and global audiences, and to attract tourists into the continent.
After years analyzing the market, we have identified the need for an online marketplace that brings together Africa's Micro, Small and Medium Enterprises that serve all aspects of the visitor experience - from lodging providers, airlines and alternative means of transport, attractions, tour operators, travel agents, and retailers - so that they can share insights into what makes their community stand out as a tourist destination.
Our Travel Tech solution designed for National Tourism Authorities brings local Lodgings, Tour Companies, and Activity Operators under one roof and gives them a unique channel to sell their products. The solution provides African Destination with a unique offering whilst National Tourism Authorities are able to monitor, promote and tell their destination stories with flair.
We urge our customers to RETHINK the way they do tourism by staying in locally owned lodgings, experiencing the local culture; eating the local food; listening to traditional music; and learning about the destination's history.
By empowering Destinations and local Industry Players, we are ensuring that the economic benefits derived from travel remains within the destination, thereby benefiting local businesses and local communities.