Hospitality Management
We Make your Businesses Successful.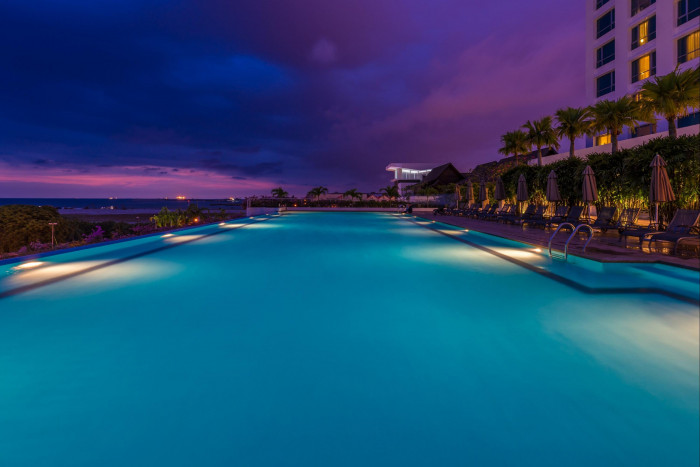 The Covid-19 pandemic led the world toward severe socio-economic crisis and psychological distress. It has severely hit the economy; but the service sector, particularly the hospitality industry, was hard hit by it. However, under the leadership of the UNWTO, and thanks to the brilliant new ideas and technologies, the hospitality industry never gave up.
We work with hospitality businesses to improve their performance by providing expert advice to solve problems and encourage growth. We support industry stakeholders to becoming more successful and to improve customer satisfaction.
Our team will invest time working closely with you to understand your vision, the challenges you're facing and to offer the right services for your project, from market research to concept development and project management. We know projects of this kind can be demanding. That's why we're here to simplify the process and support wherever needed so you can focus on the bigger picture.
We offer a flexible service structure and client-focused approach. Either your project is about developing a new hotel or an existing hotel, simply tell us your requirements and we are happy to adjust our services to fit your needs.
We are first and foremost a product of the hospitality industry!